A COCKTAIL / MOCKTAIL
FRESH & 100% NATURAL
READY IN 30 SECONDS
Done with the many operations, washing, cutting, pressing, crushing, dosing… and the many chemical alternatives.
Now there is DRINK iT FReSH, the homemade & organic frozen premix bags for preparing fresh and 100% natural cocktails / Mocktails.
Why DRINK iT FReSH ?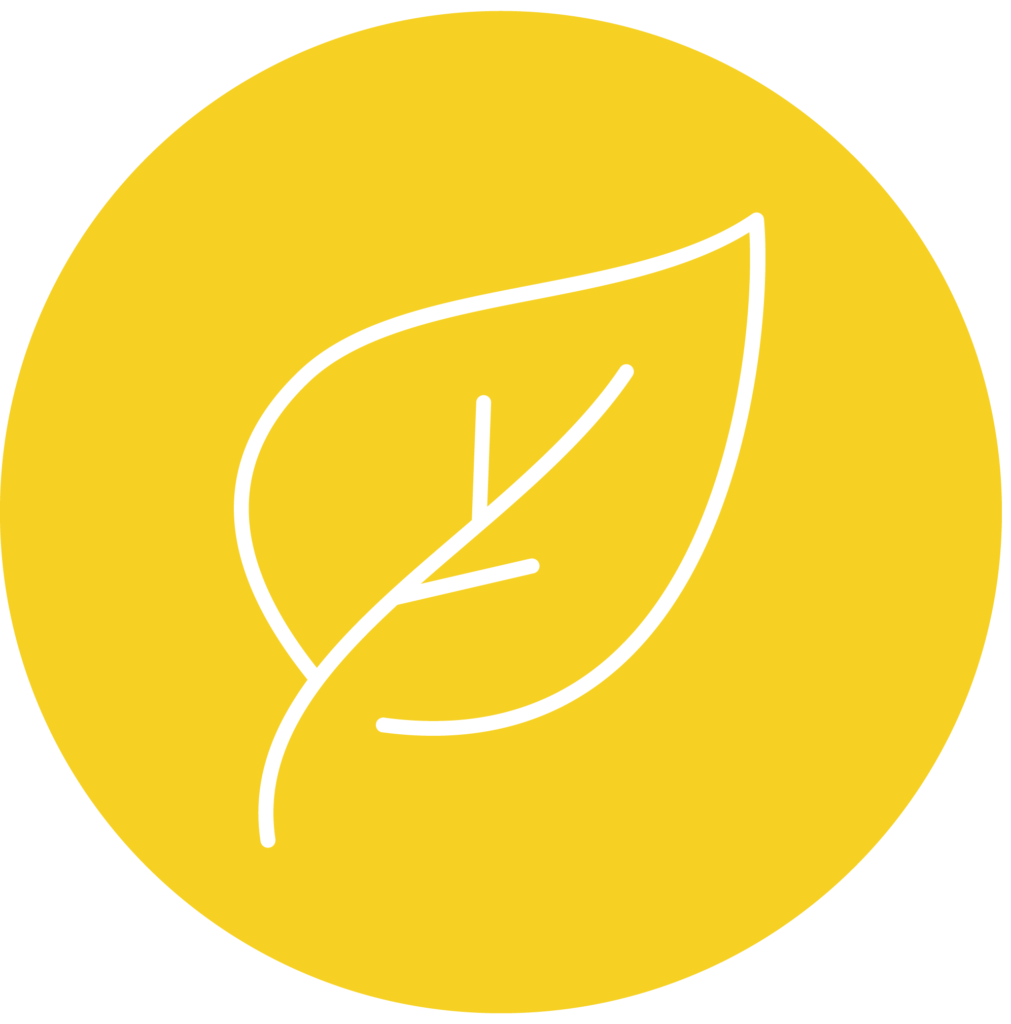 Fresh
& 100% natural
The best organic ingredients without preservatives, colourings, additives or flavourings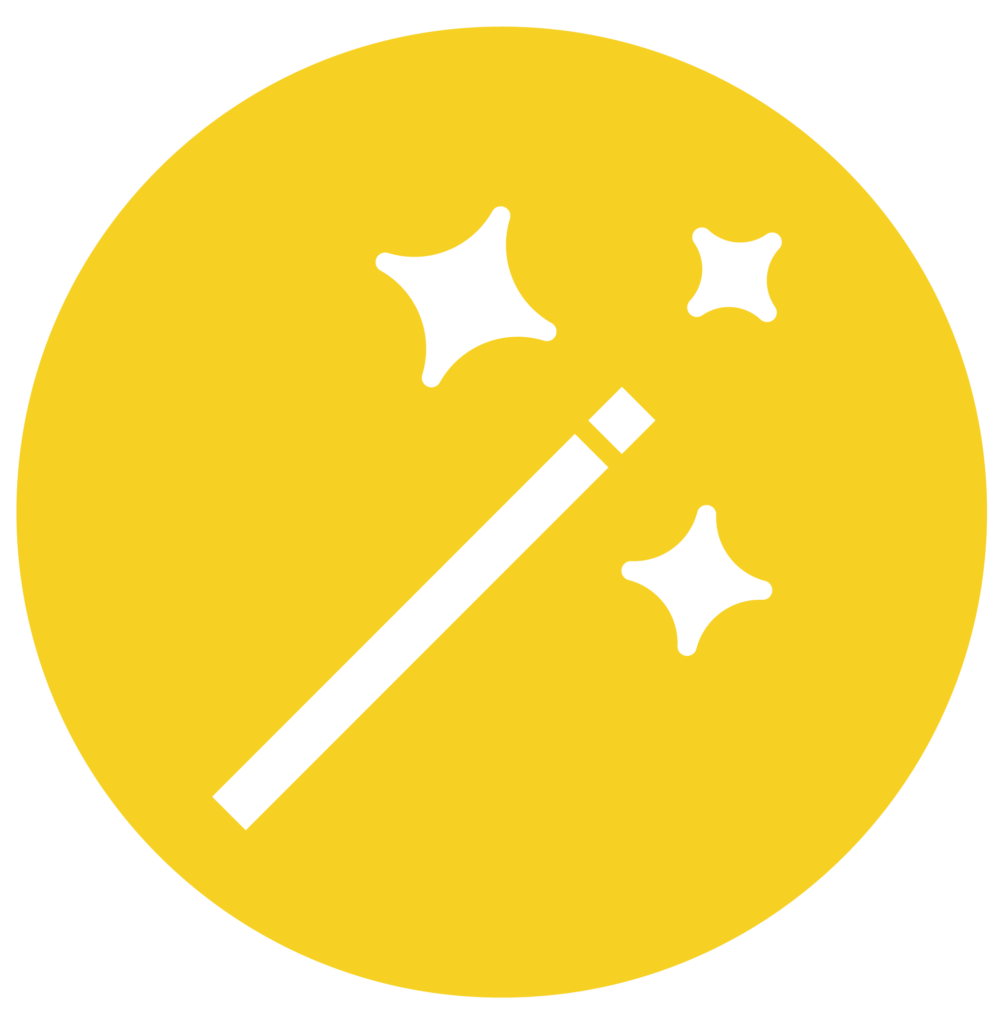 Practical
& instant
All-in-one solution, just add alcohol or water for a mocktail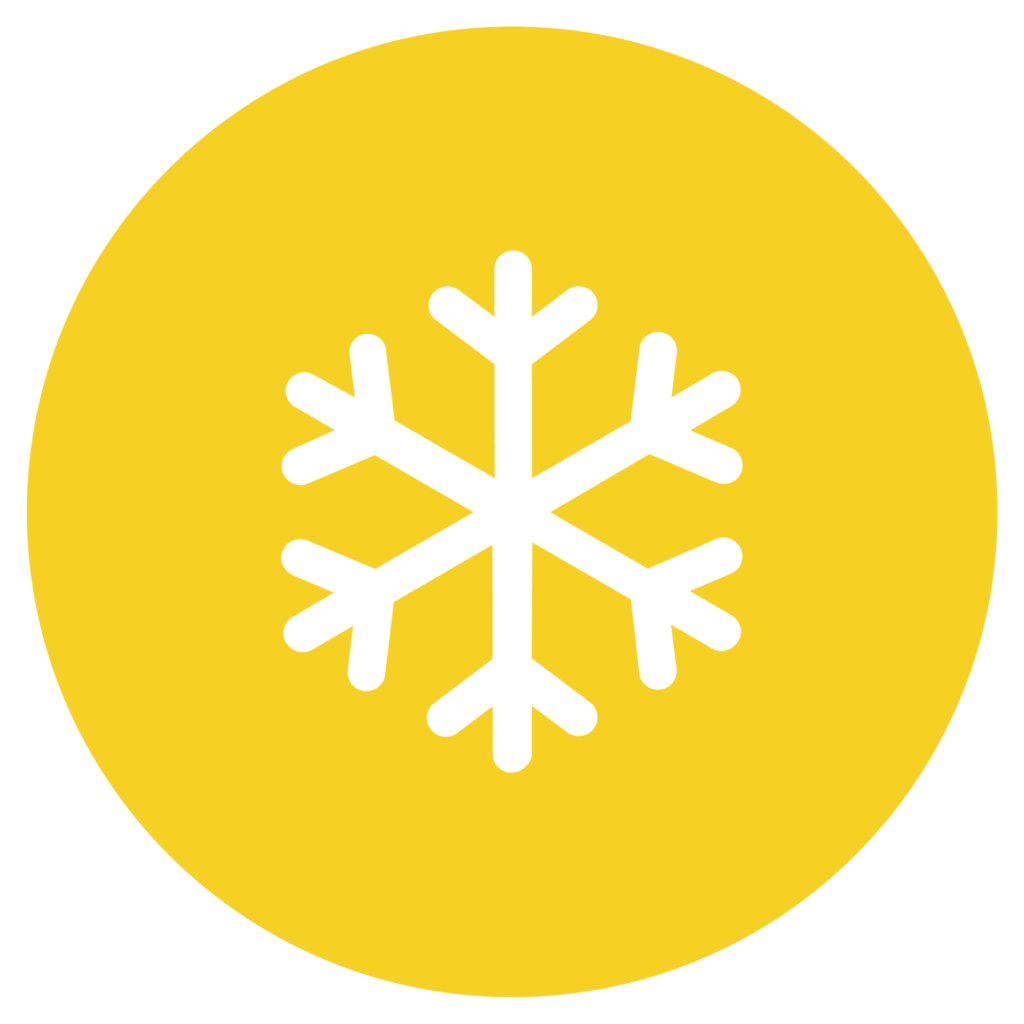 Long
conservation
Can be kept for more than 1 year in the freezer and avoids wastage
Social
& artisanal
Prepared in a sheltered workshop in Belgium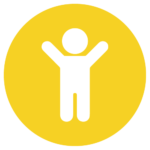 Mocktail
friendly
Choose from an infinite number of cocktails, with or without alcohol
How does it work ?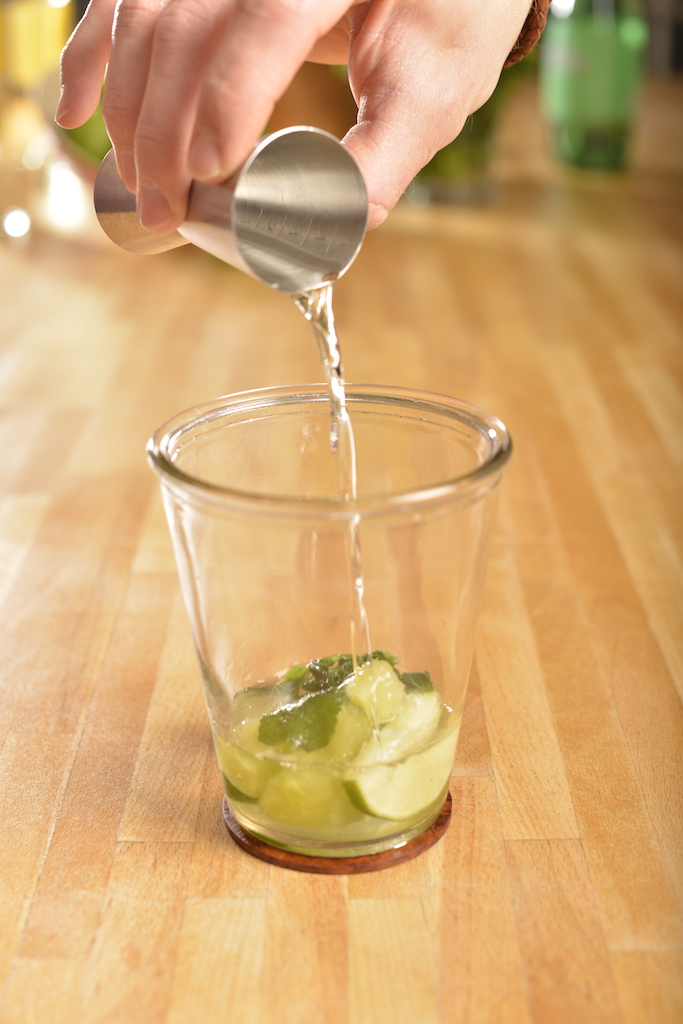 1 dose of cocktailmix
+ 5cl of alcohol
+ 5cl sparkling water (10cl for a non-alcoholic cocktail)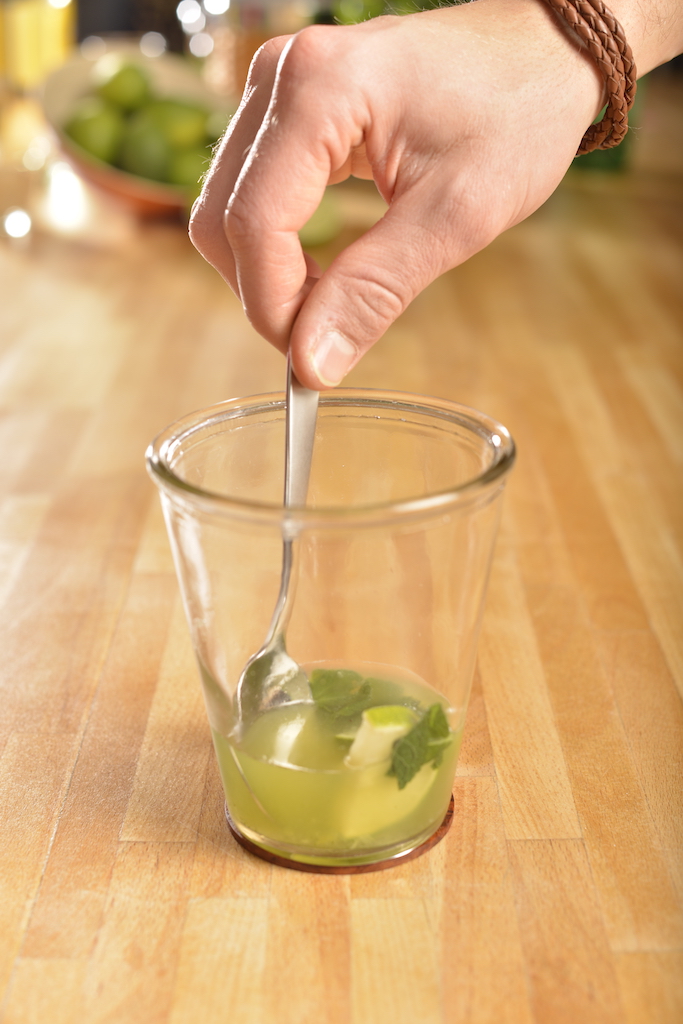 Mix well so everything is melted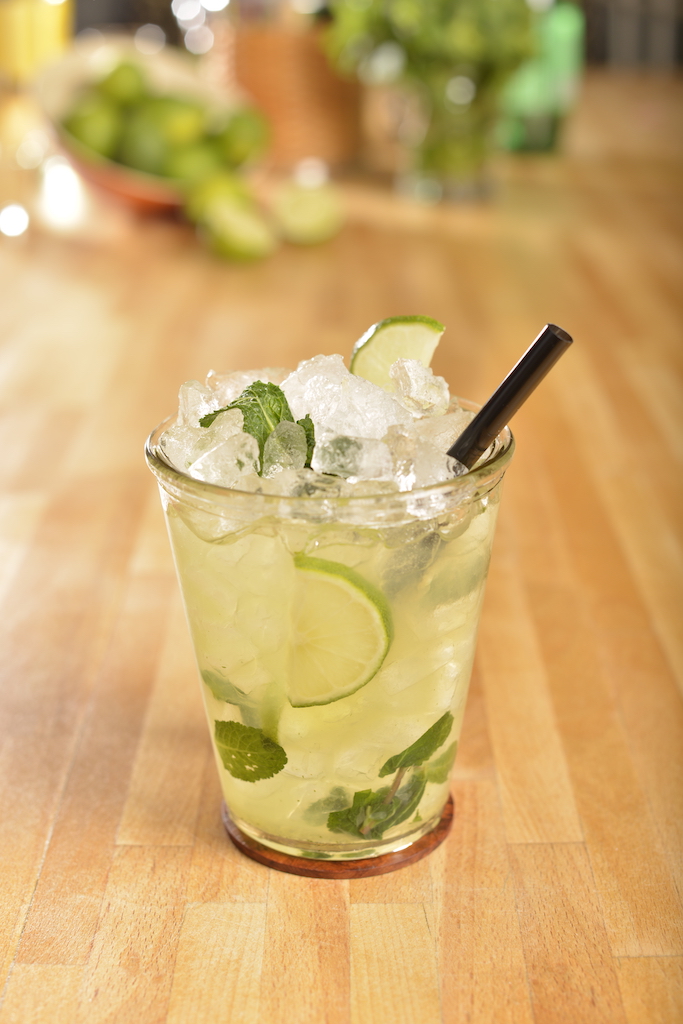 Add ice cubes or crushed ice (fill the glass).
It's ready!
Awards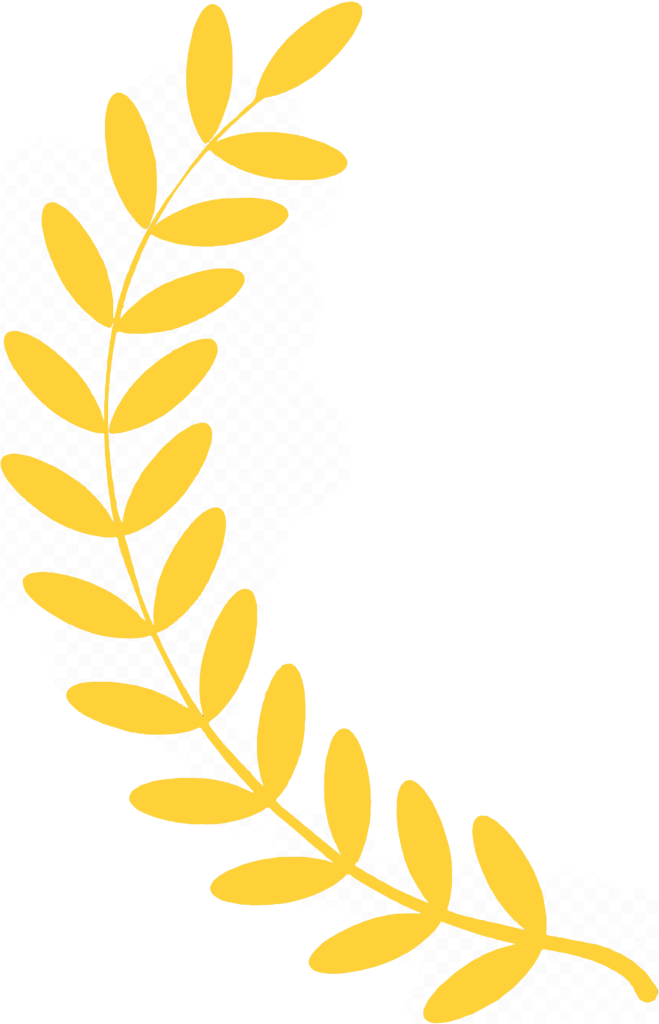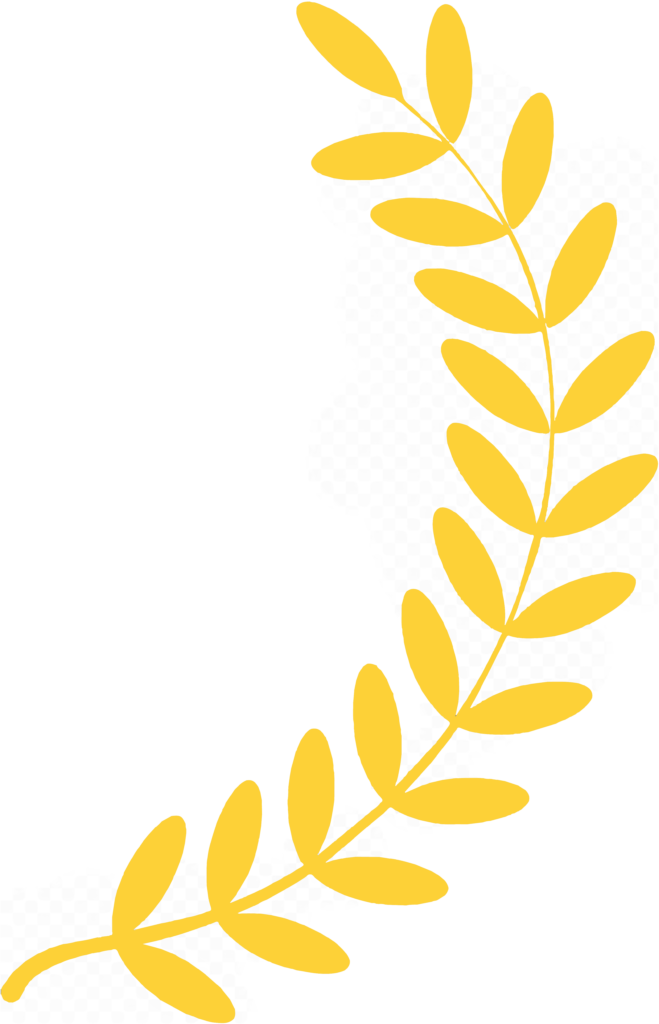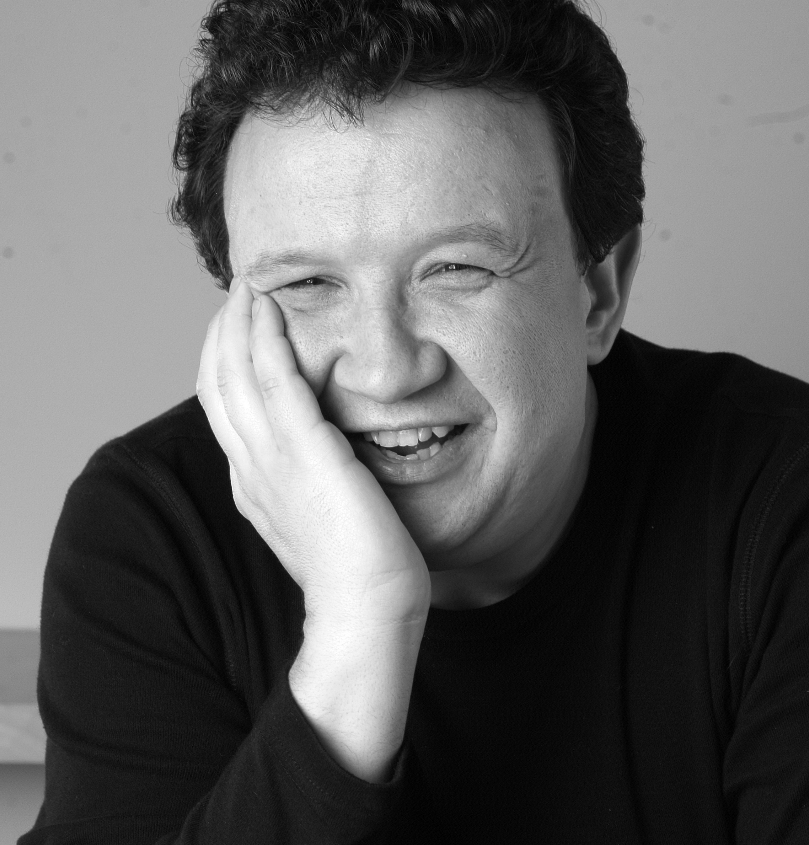 It's a super tasty product and a great idea! […]
Objectively speaking, I love it, there are no flaws, it's perfect!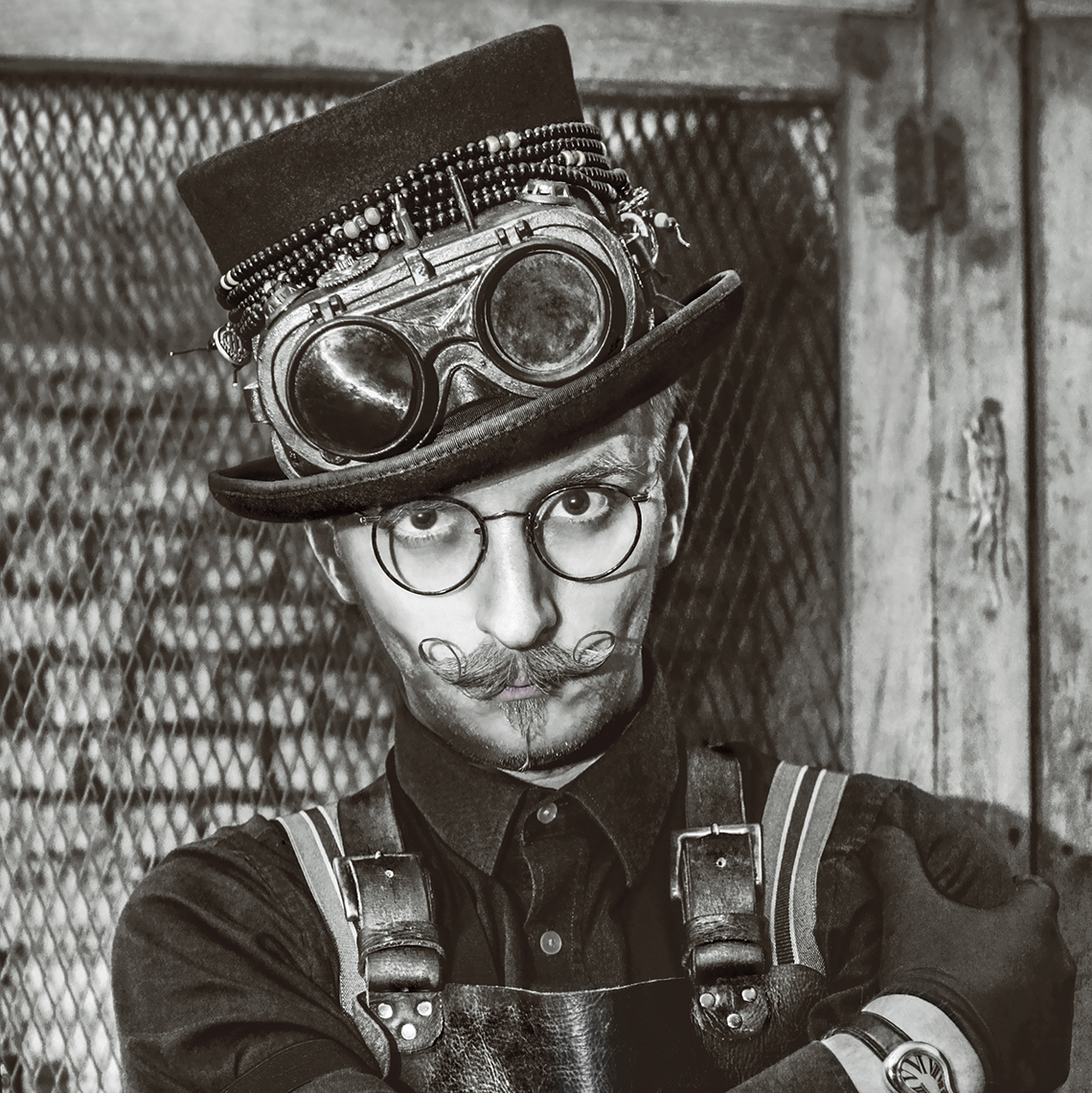 It's really great, very well-balanced and very impressive!
I'm looking for a negative side, but I can't find one.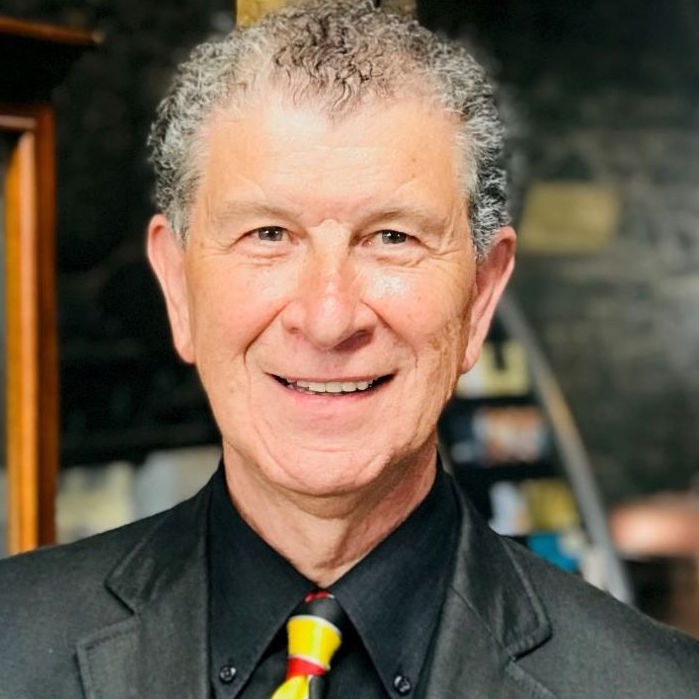 It was a pleasure to help develop Drink it Fresh and improve their recipes