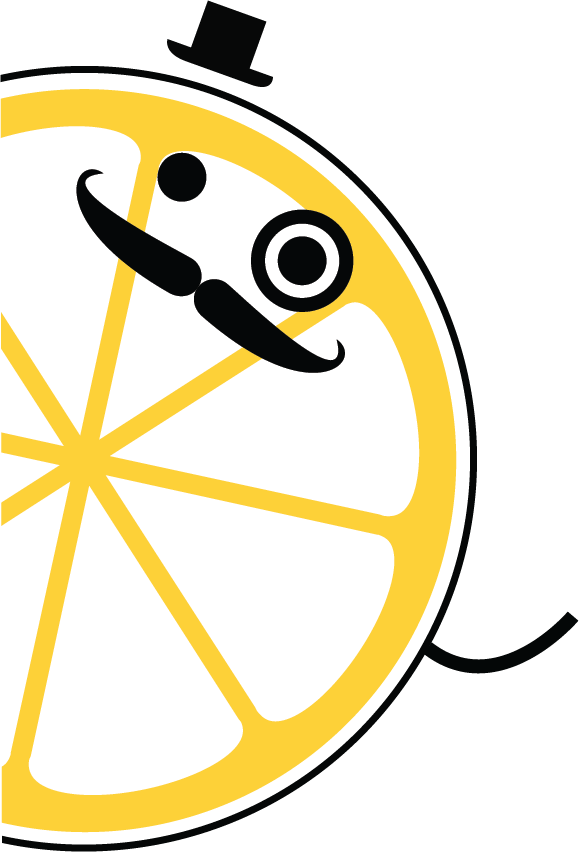 DRINK IT FRESH : Young man, give me a drink…
We were tired of bartending at parties with friends. Glasses too quickly emptied, the sun too quickly set. And above all, the impression of turning into pillars of the bar in spite of ourselves! So, one fine evening, we put shakers and dosers in the fridge. When we reopened it, DRINK IT FRESH was born.
Who's behind those lemons?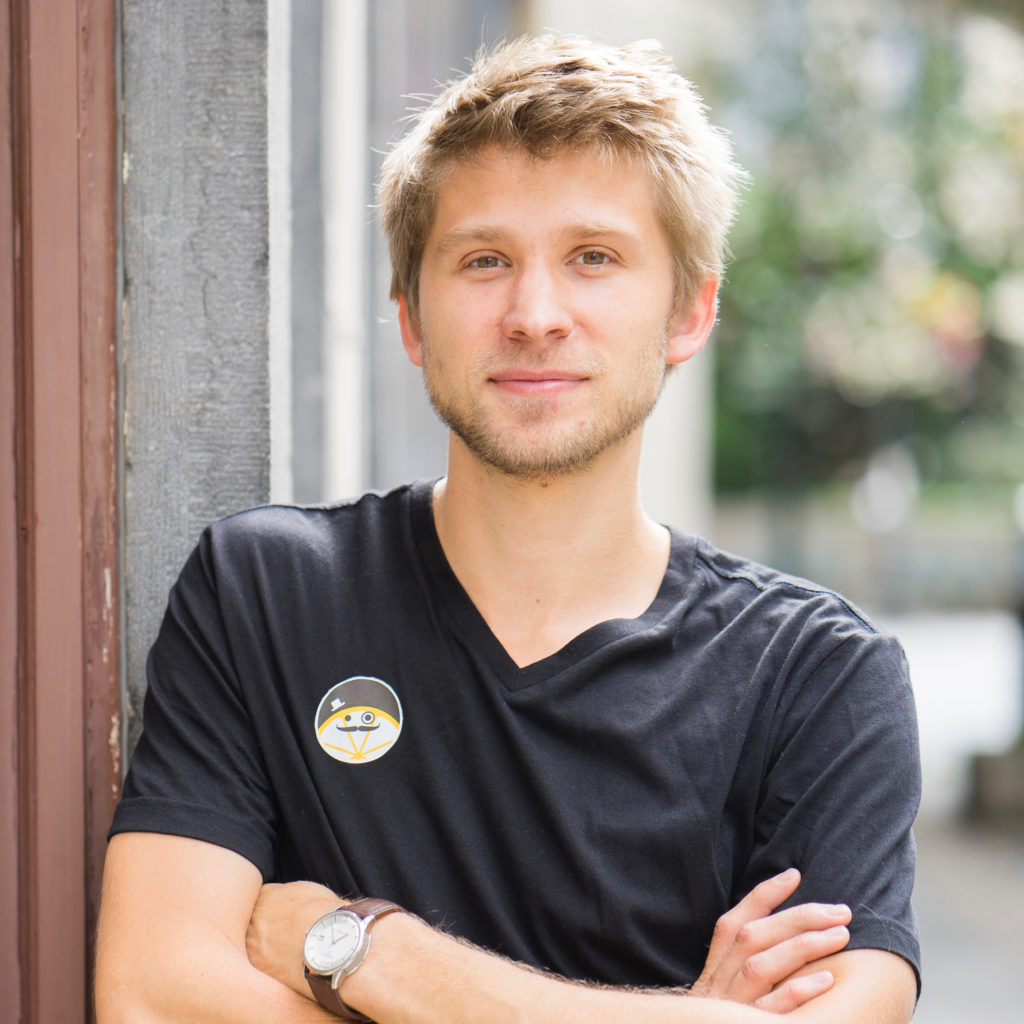 François Adam

« Since I was a child, I've been passionate about cooking. I started with baking. My passion for drinking developed much later! It is only recently that I have been devoting myself full-time to this passion and have been able to realize my desire to create natural and innovative products. ». Franz (François Adam)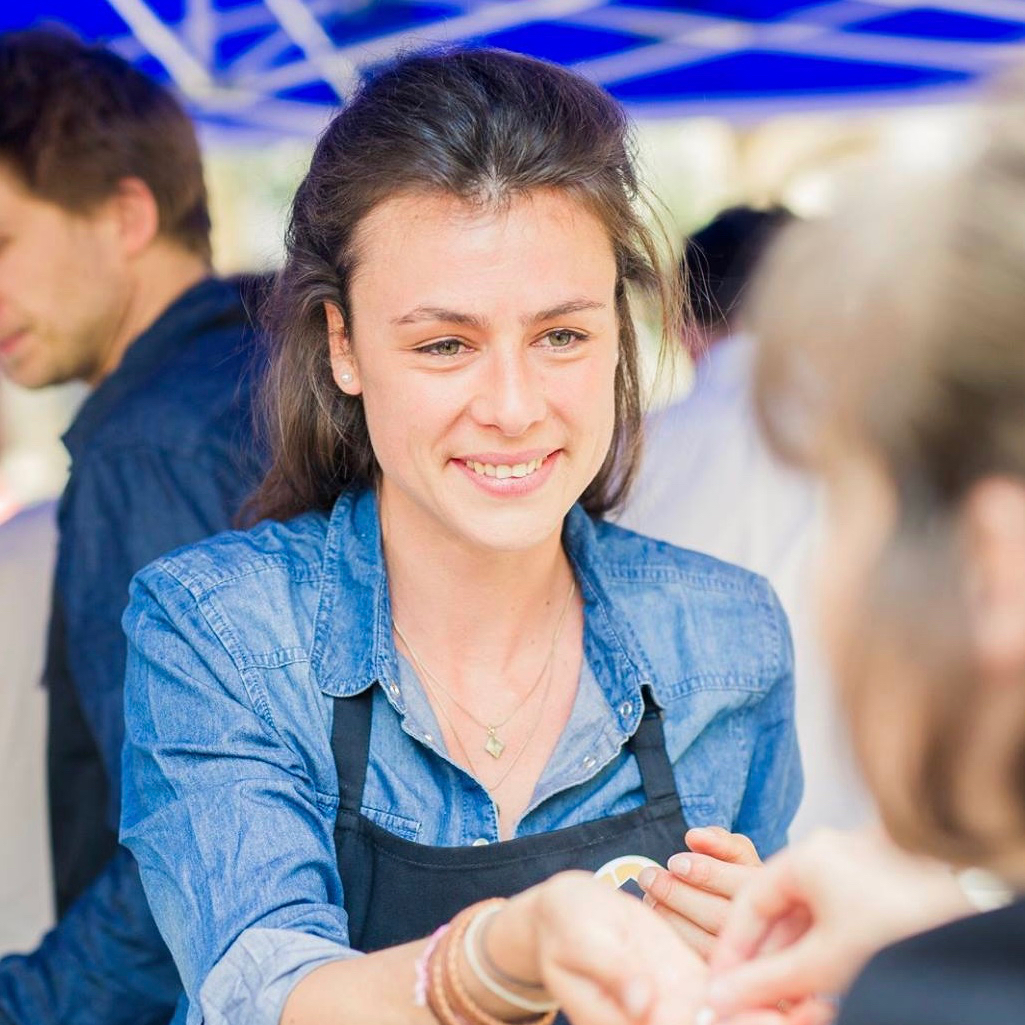 Olivia Lefèvre

« I'm a real powerhouse who likes to take on new things. I have a year-round management job, I volunteer for windsurfing lessons in the summer, and this new taste adventure fully satisfies my desire to innovate and my surplus energy. ». Ol (Olivia Lefèvre)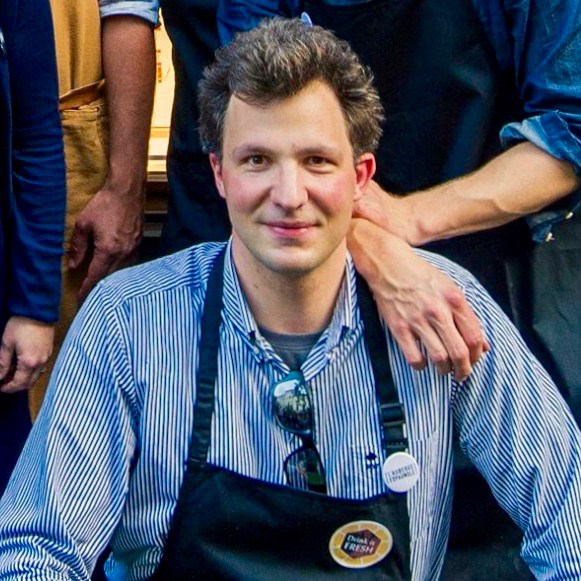 Damien Adam

« As a father of two young children, I am often sorely lacking in time. So the idea of earning some time to enjoy a delicious cocktail at home appealed to me directly. In addition, my two boys are the first ambassadors of Drink It Fresh, they love to drink it – without alcohol of course! » Dams (Damien Adam)
Want to be part of the adventure?
We are recruiting!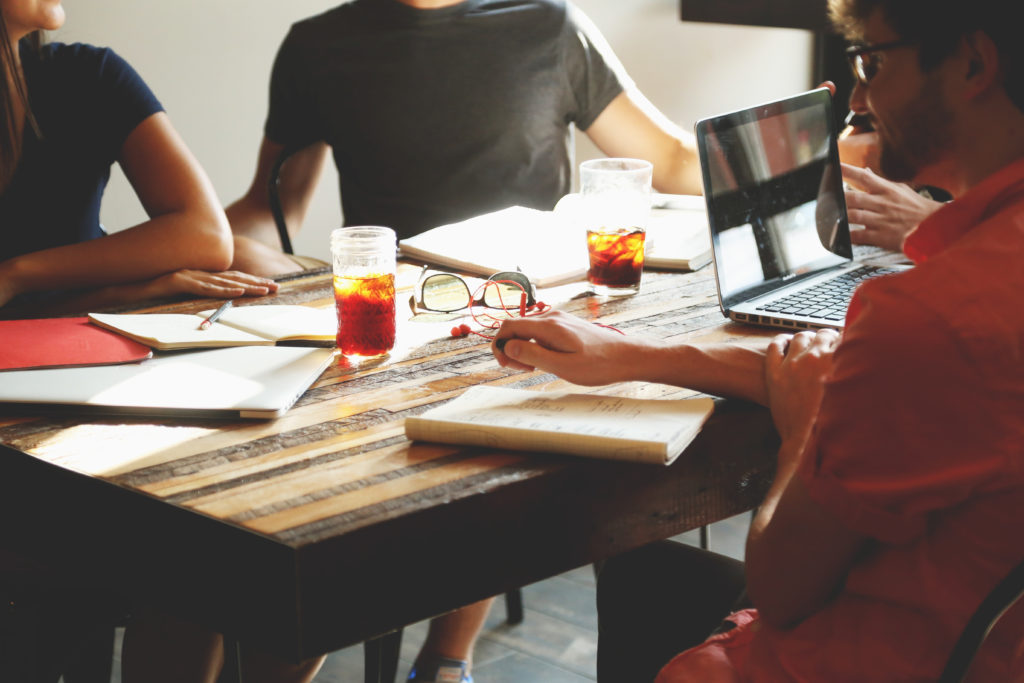 Are you a student or recent graduate looking for an internship? Are you looking for a topic for your thesis? We are looking for interns and students to help us bring the project to life.