Individuals
Want a real cockail but don't have the time or talent to prepare it?
Now there is DRINK iT FReSH for all your special moments.
A fresh and 100% natural cocktail by you, at home, and in all simplicity!


An organic & craft cocktail mixer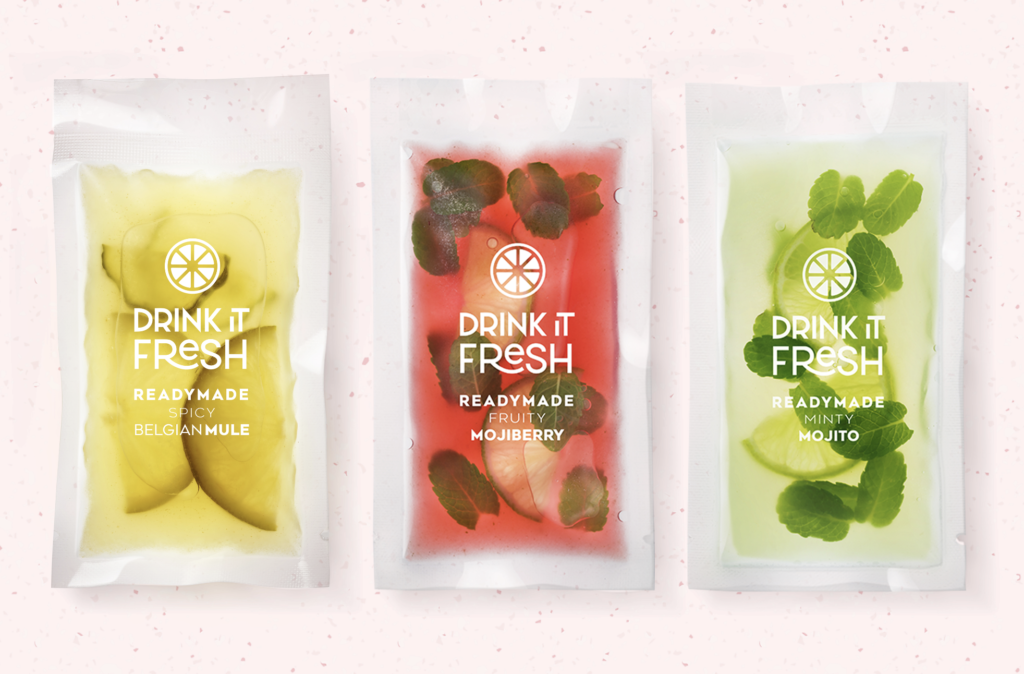 Each bag contains all the ingredients perfectly dosed to make 1 perfect cocktail / mocktail
For sale per pack of 3 bags
For large quantities see the section "Professionnals"
Why DRINK iT FReSH ?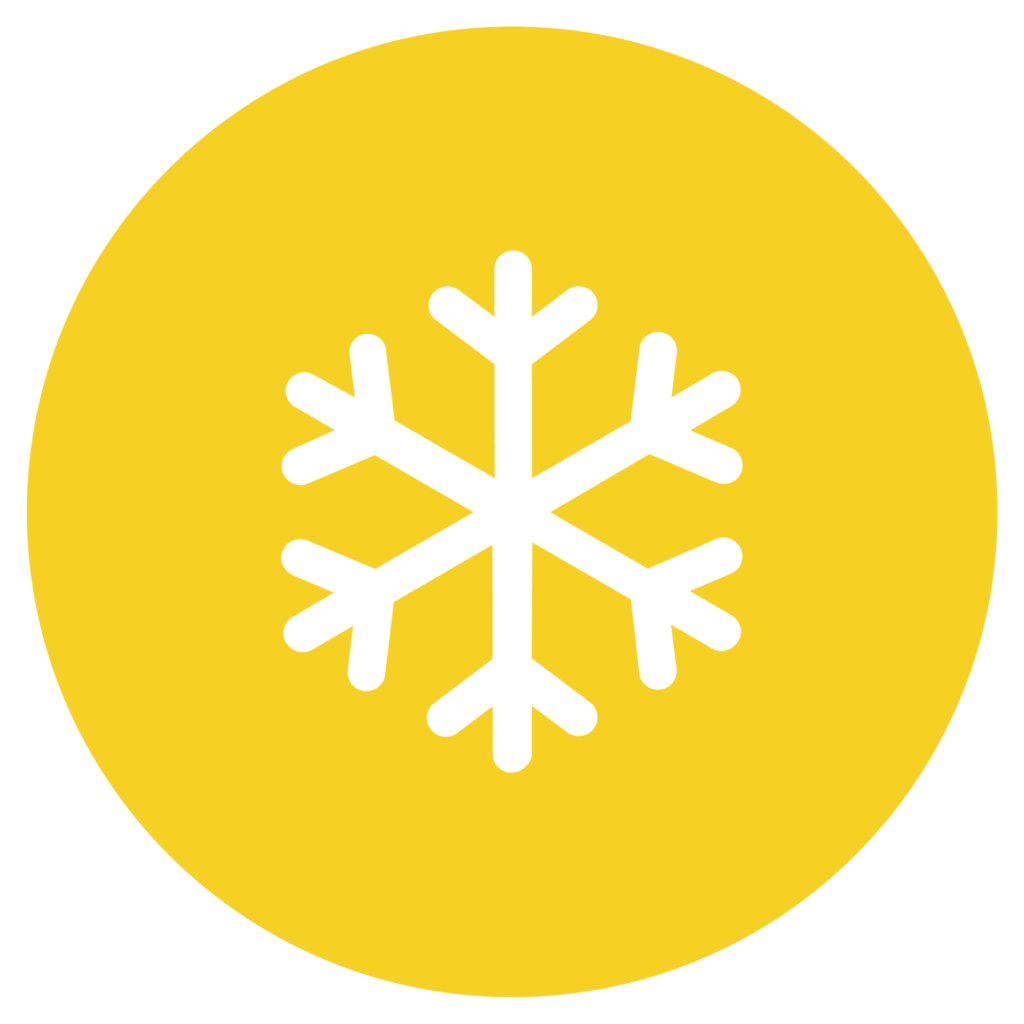 Always available
Available at any time, he's waiting for you in the freezer to surprise your guests with an spontaneous cocktail!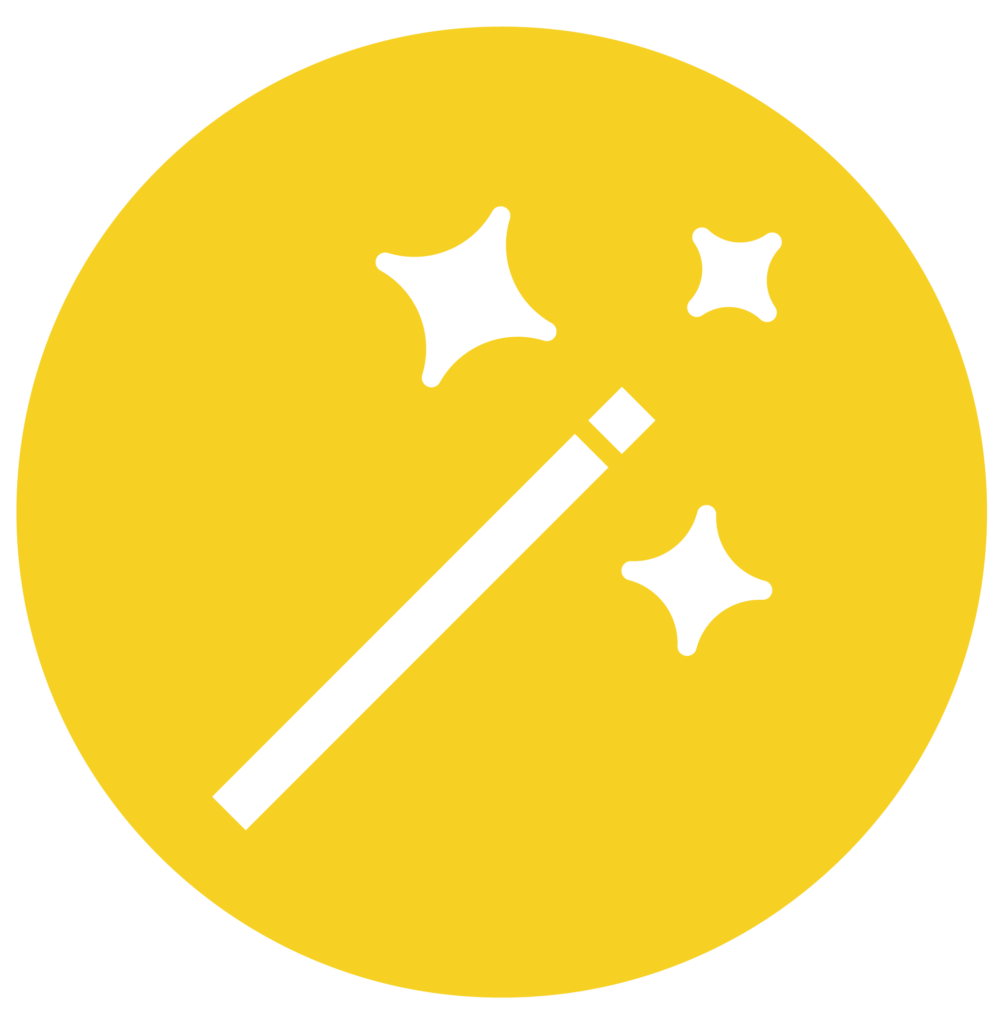 A piece of cake
Perfectly dosed and elaborated with mixologists, your cocktail party is always guaranteed!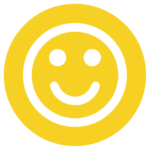 All-in-one
No more need to run to find all the ingredients… And everything is provided in the exact quantities.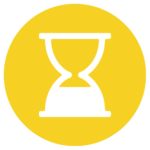 Quick
You don't spend your evening in the kitchen making cocktails for your guests…
Our customer rate us
Des années que je cherchais ce produit ! Parce qu'on a toujours envie de se faire plaisir avec un petit cocktail mais que vu qu'on le rate à chaque fois, on baisse les bras. Maintenant l'apéro est une valeur sûre. Merci DrinkIt
Sylvia Pierreux
2022-06-19
Dosette pratique et facile d'utilisation , relève le goût d'un cocktail avec ce mélange de fruits frais , très agréable en bouche car sucré comme il se doit. Pour ma part idéal avec un bon gin !!!
Chicalocaviaja *
2022-06-18
Topissime goût délicieux 😋 Facile à faire, goût naturel. Avec ou sans alcool Je recommande vivement
Brigitte Vander Brugghen
2022-06-18
Très agréablement surprise par ce cocktail. Je recommande vivement.
Meilleurs boissons pour cette chaleur
Claire Gheysen
2022-06-17
J'adore 💚. Goûté le mule et le mojito. Tout le monde est fan . Facile à préparer. Du fait qu'on le conserve au congélateur on en a toujours sous la main. Nous l'avons goûté sans alcool c'était super rafraîchissant. En plus c'est bio. Vraiment je recommande.