Individuals
Want a real cockail but don't have the time or talent to prepare it?
Now there is DRINK iT FReSH for all your special moments.
A fresh and 100% natural cocktail by you, at home, and in all simplicity!


An organic & craft cocktail mixer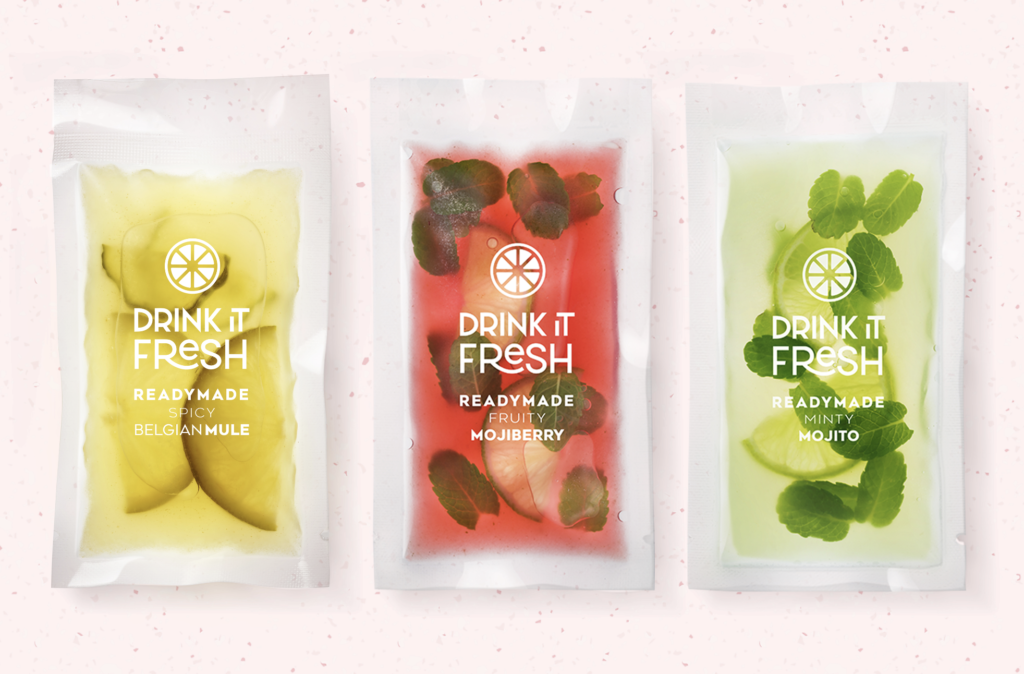 Each bag contains all the ingredients perfectly dosed to make 1 perfect cocktail / mocktail
For sale per pack of 3 bags
For large quantities see the section "Professionnals"
Why DRINK iT FReSH ?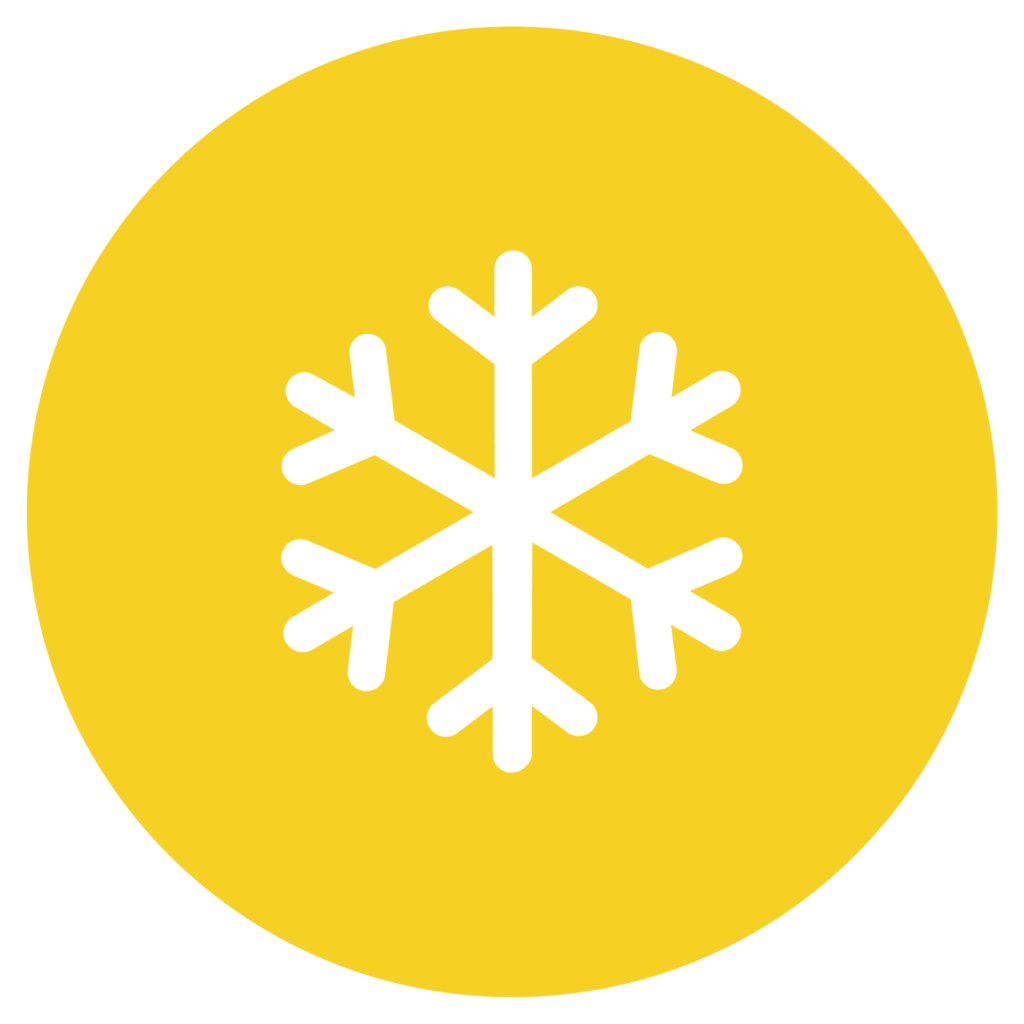 Always available
Available at any time, he's waiting for you in the freezer to surprise your guests with an spontaneous cocktail!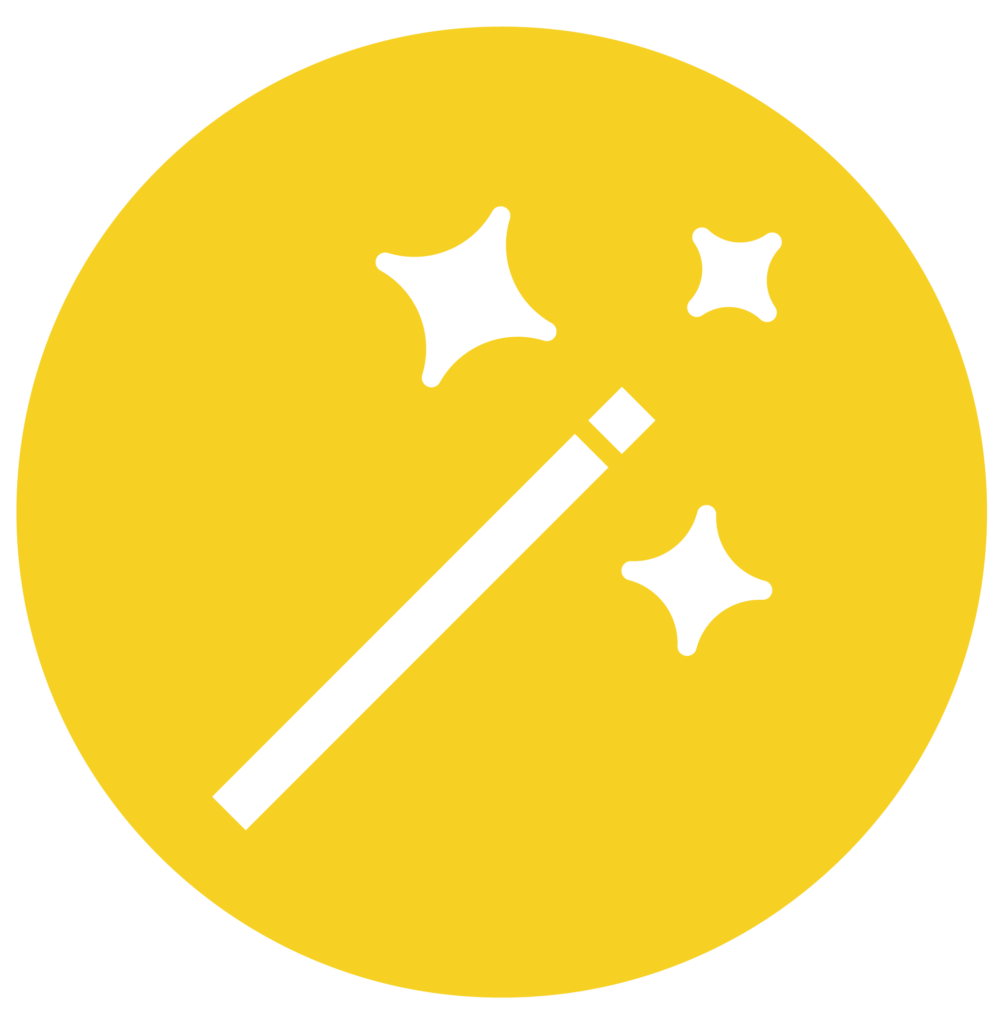 A piece of cake
Perfectly dosed and elaborated with mixologists, your cocktail party is always guaranteed!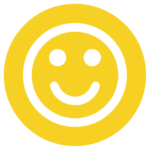 All-in-one
No more need to run to find all the ingredients… And everything is provided in the exact quantities.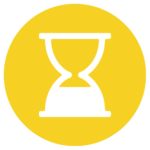 Quick
You don't spend your evening in the kitchen making cocktails for your guests…