Have you ever been in the situation of attending an event, or just wanting to grab a drink at a bar, but you could not find an exciting non-alcoholic drink? Unfortunately, the range of alcohol-free beverages can be quite limited and is often no wider than a sugary industrial soda, a fruit juice, or just sparkling water.
When looking for an alcohol-free alternative, you should not have to compromise in terms of flavour, quality and options! We listed down 5 brands providing exciting & non-alcoholic alternatives for your favourite aperitifs that can spice up your taste buds without making your head spin!
If you are looking for a spicy drink without alcohol then Gimber might be the ideal drink. This is a Belgian certified organic drink containing healthy ingredients such as ginger, lemon, herbs and spices. The best way to serve this aperitif is in combination with fresh sparkling water, or with a tonic of your choice.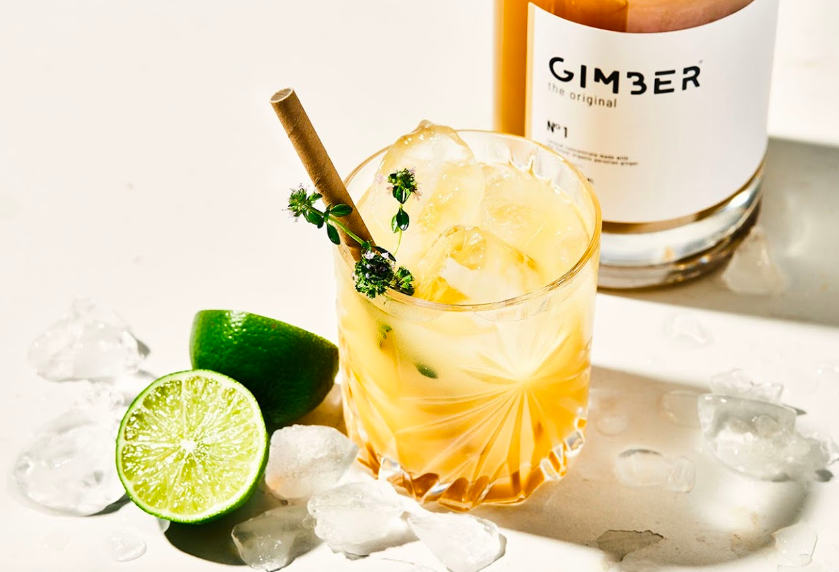 Drink it Fresh has an innovative concept allowing anyone (read: no need to be a cocktail expert) to make a perfect mocktail in a few seconds. As their frozen mocktail mixes are made out of fresh & 100% natural ingredients, all flavours are preserved. In addition, they contain decorative elements (such as mint leaves & lemon slices) which make the drink unique. Just add crushed ice and a dash of sparkling water to create delicious mocktails in no time!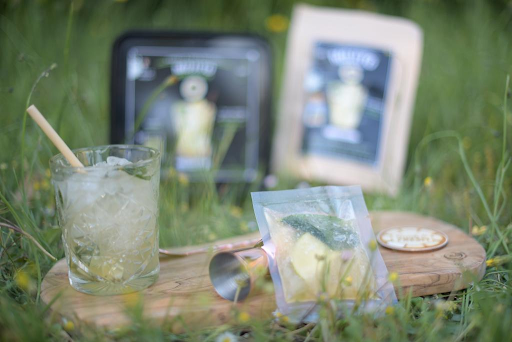 If you prefer not to drink alcohol, Pristin Sellier might be your 'unguilty sparkling pleasure'. It is a sparkling aperitif looking as chic as champagne, but without alcohol. La Maison de Froy; a Belgian startup established in 2016, created this drink. They offer both white and rosé bottles produced with a variety of muscat grapes.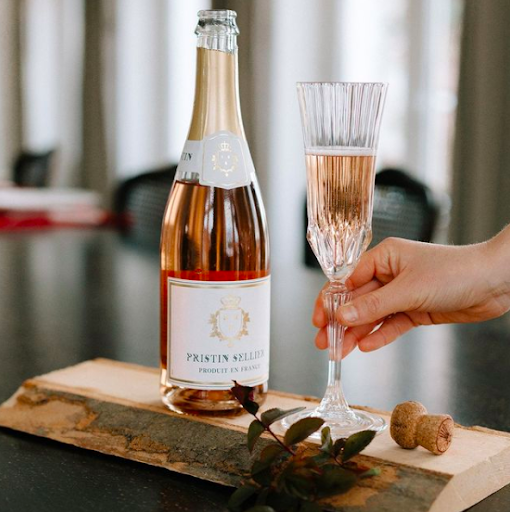 At Vintense, you find a range of non-alcoholic wines, bubbles and mocktails based on dealcoholized wines. Thanks to their special dealcoholization process, which takes place in Belgium, the aromas and structures of the original alcoholic beverages are preserved, but the alcohol is completely removed.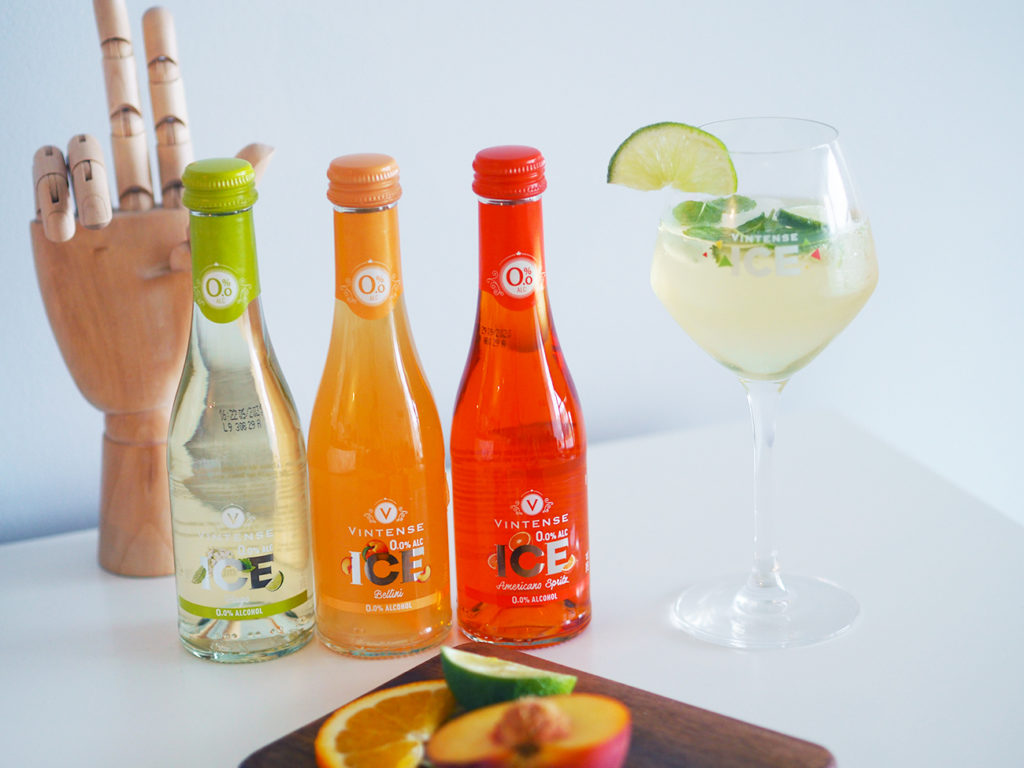 Everleaf is a non-alcoholic aperitif coming from the United Kingdom. It is made out of plant based ingredients such as vanilla, bitter gentian and iris. This creates a bitterly sweet drink with sweet and fruity undertones. The best way to serve Everleaf is when mixed with a soda or tonic.